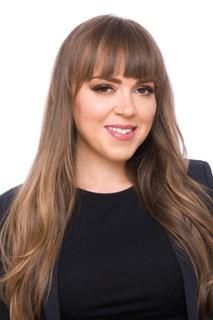 Sylvia Stefanowicz
Founder, Bilbette
Sylvia's an owner of a lingerie wholesale, retail & ecommerce business with a distribution point in her home country, Poland. Sylvia has been passionate about entrepreneurship since young age and is a keen promoter of women in business and a mentor at a UK charity, the Prince's Trust.
Her expertise lies in the most difficult sector of fashion: lingerie. Working with c. 30,000 variations in bras alone, catering to unique female silhouettes and operating within highly competitive markets is not easy.
Sylvia's presentation will focus on running a business across borders with focus on wholesale, B&M retail and e-commerce; where regulation, customs and operations differ significantly market to market.