Networking breakfast - Where granola meets diversity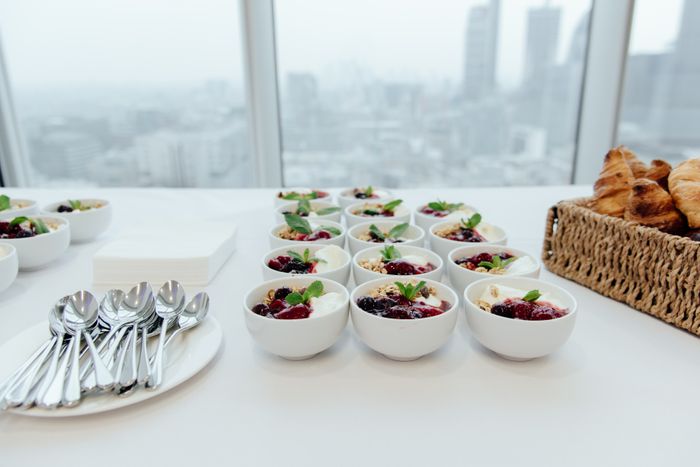 Join us on 25th May for our networking breakfast hosted by Diversity in Retail. Tables will be themed, and delegates can select where they wish to sit. Themes might include: women in leadership, race equality, inclusion in the workplace, mentorship.
Click here for more information.