Roundtables at IRX & eDX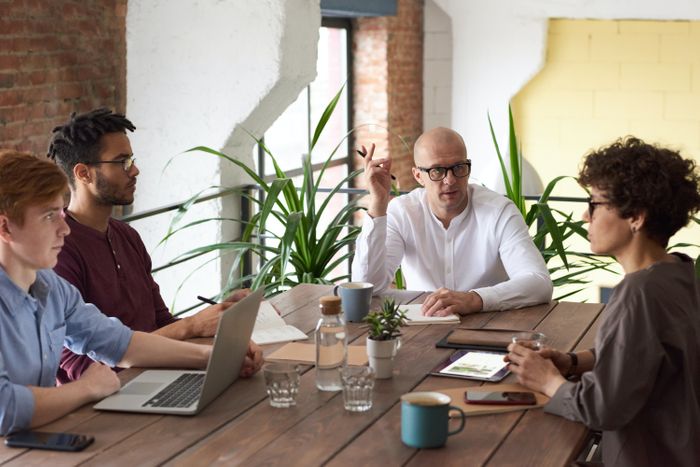 The roundtables are an invite-only session for selected senior eCommerce and retail leaders, decision-makers and budget-holders taking place on the exhibition floor at IRX & eDX 2023 on Wednesday 24 May from 13:00 - 14:00.
This is an unmissable opportunity for retail leaders to network with senior peers and hear and learn from the most influential members of the retail community.
Please click here and complete the relevant form if you would like to be considered for an invitation. Please note: this is for retailers and brands only.
The importance of being operationally ready for selling through Direct-to-Consumer (DTC) channels
The retail supply chain has served its purpose very well over the last few decades, but is it fit-for-purpose in the age of Direct-to-Consumer?
In the world of multiple inventory fulfilment locations, multiple selling channels and consumer-centric supply chains, how can you ensure orders are fulfilled efficiently, warehouse operations run smoothly, and customer satisfaction is high?
In this roundtable session we will discuss the rise of the DTC in Europe, the impact it has on businesses and find out what everyone predicts might happen in the next few years.
Future proofing your eCommerce strategy
With the emergence of new social media platforms, the expectation of a personalised and immersive customer journey, as well as an increase in the cost of living, how can merchants and retailers remain on the front foot?
Driving growth in this environment is not an easy task. This discussion aims to uncover some opportunities to build loyalty and trust with customers in this new reality, while sharing knowledge on how to meet challenges.
The future of loyalty: driving better relationships, more retention and higher revenue
We all know it takes more marketing budget to acquire a customer than it does to retain one.
In this roundtable we will discuss strategies to deepen customer relationships and improve retention. How can you get to know your customers better? How do you satisfy them with the personalised cross-channel experiences they demand? How do you keep them coming back to purchase again and again, and at higher values?
Participating delegates will examine what customer loyalty looks like today, discuss how different brands are maximising the value of omnichannel and share marketing strategies that increase retention and drive customer loyalty.