Take a fresh look at cross-channel personalisation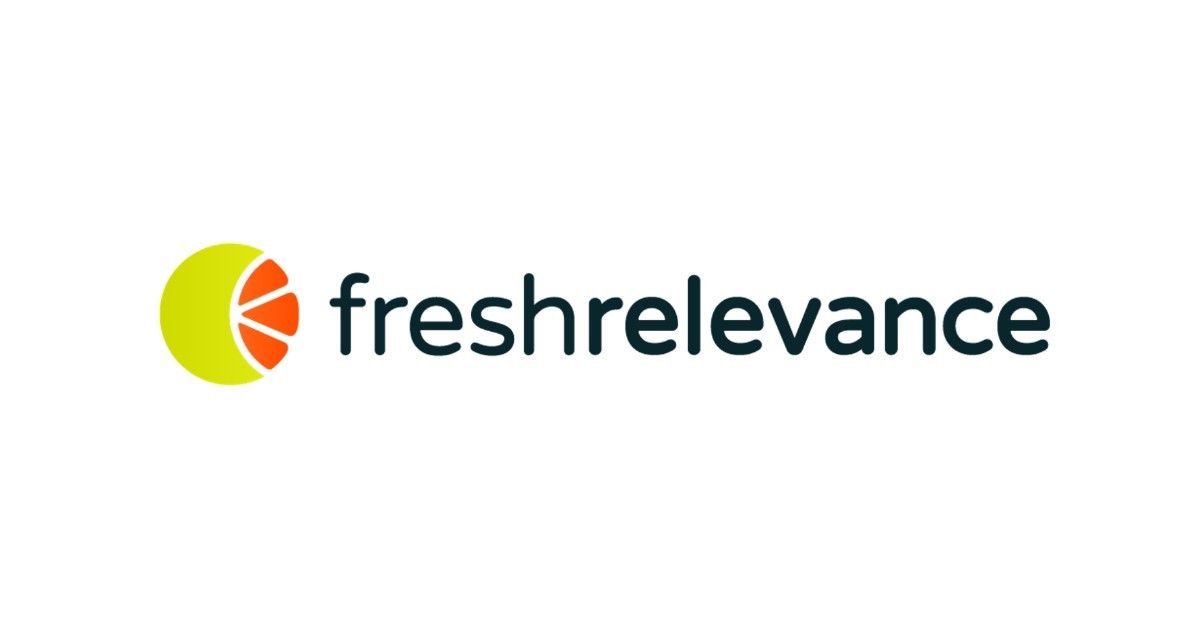 Take a fresh look at cross-channel personalisation
Are you looking for new ways to delight your customers and maximise ROI in ecommerce and digital marketing? Are disjointed systems, poor data and high costs are preventing you from creating a joined up, personalised experience across different channels?
At Fresh Relevance, we make it our job to make you amazing at yours. Attend our workshop on cross-channel personalisation where you will:
''Better understand how to engage the individual customer at the right time with contextually relevant content.
''Learn how to tailor personalisation to target new, existing and lapsed customers, elevating the customer experience and optimising revenue.
''Identify the technical and resource constraints that might prevent you from achieving your goals.
''Uncover what works best for your brand, identify first steps and quick wins.