23 Sep 2021
Parcel Monitor: The Brexit's Effect on UK's E-Commerce Logistics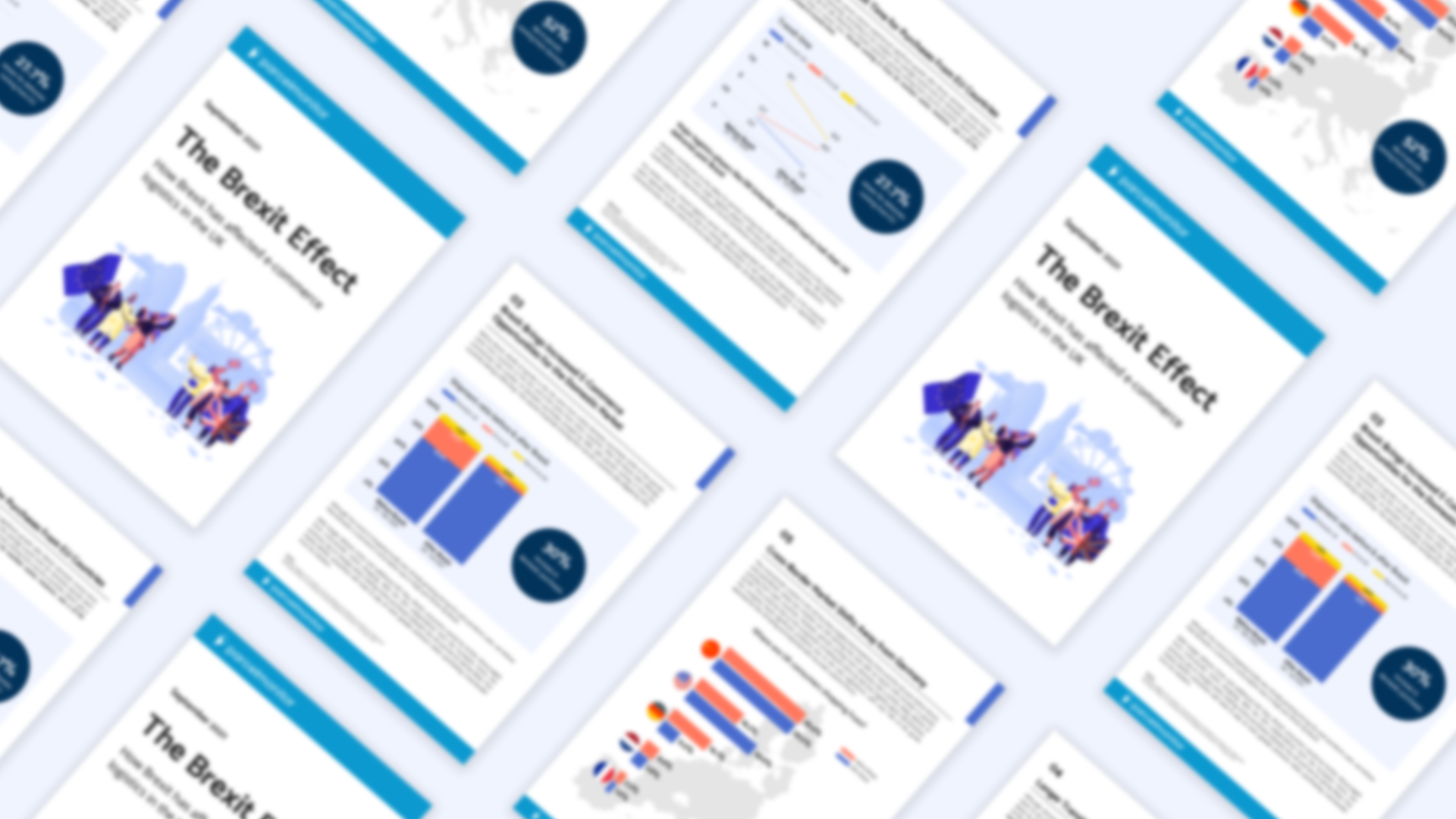 As soon as Brexit was announced in 2016, many things started to change for both the UK and EU. During late 2020, a new trade deal was made between the UK and EU, agreeing that there will be no tariffs or limits to the goods being traded between the UK and other EU countries.
However, new regulations revolving around stricter customs declarations and value-added tax (VAT) were introduced. Since Brexit officially took place from 1 January 2021, e-commerce businesses have seen some shifts in consumer behavior.
How has Brexit affected the UK's e-commerce logistics? Our media partner, Parcel Monitor, did an in-depth analysis on the e-commerce logistics in the UK post-Brexit (Jan - Jun 2021) and compared the period before (Jul - Dec 2020). Take a look at the differences in e-commerce within the UK now - get your FREE report now!